Our Mission
Enhance Lives and Empower Communities Through Cannabis
Grupo Flor is committed to ensuring local residents benefit the most from the economic boost created by the cannabis industry. We recognize that cannabis can be a meaningful tool for empowering communities that often have less access to economic opportunities.
Our team has decades of experience in retail, real estate, law, and production. Since 2015, we've been building an innovative company culture in the cannabis industry, working collaboratively with local businesses, growers, manufacturers, retailers, distributors, property owners, and government officials. Now, we're looking for talented professionals like you to join us.
Benefits & Perks
We've got you covered
We take care of our employees in more ways than one. Employees and their dependents can enroll in our comprehensive benefits program that includes medical, dental, and vision coverage.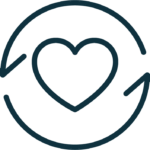 Comprehensive Insurance Plans
Stay healthy with medical, dental, vision, life insurance, dependant life insurance, LegalShield and Identity theft protection.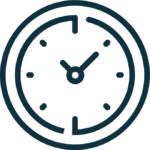 Time off work
Take time for you with 7 paid annual holidays, paid time off and sick leave.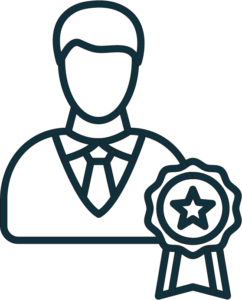 Employee Perks
Enjoy the benefits of our Employee Assistance Program, employee merchandising program, company events and other discount programs.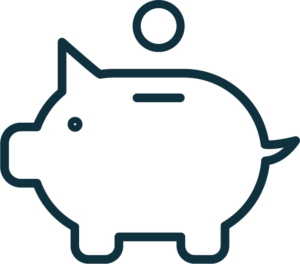 Save for the future
Save for the future with our 401(k) retirement plan and flexible savings accounts.
Values & Culture
Be part of something bigger
Authenticity: We believe in authenticity, and that the people with whom we work are more important than our bottom line. As an organization committed to championing the power of cannabis to empower communities, we know it's not just about providing jobs but also about building a culture where ideas are shared openly and communication is key.
Resourcefulness: There's no one way to do something, and no one way to be good at it. We're looking for people that are resourceful, adaptive, and creative. You might not think of yourself that way now, but maybe next time you try something new or take a different approach, you will see how your talents can really shine–that's the kind of person we want on our team!
Innovation: We're looking for innovators to help lead the way in this new industry so you can make history. We believe that individuals who are willing to think outside-the-box will be best equipped to thrive in this rapidly evolving industry.
Open Positions
EEOC Policy Statement
EEOC Policy Statement Legal compliance with Americans with Disabilities Act (ADA) and Fair Labor Standards Act (FLSA): We are an equal opportunity employer. We will not discriminate and will take affirmative action measures to ensure against discrimination in employment, recruitment, advertisements for employment, compensation, termination, upgrading, promotions, and other conditions of employment against any employee or job applicant on the bases of race, color, gender, national origin, age, religion, creed, disability, veteran's status, sexual orientation, gender identity or gender expression.